BIM solutions for Structural Engineering
Rebar is a vital element to the integrity of any concrete structure, but the current means to achieve an efficient workflow, for a rebar detailer, leaves much to be improved upon. Fractured communication between the structural engineer, general contractors, sub-contractors, and field personnel can lead to costly errors and clashes on the job site.
Reinforce and detail concrete structures, quick and easy
Coordination is critical to maintain a tight construction schedule, avoid site errors and eliminate costly extensions. Building information modeling (BIM) gives drafters the ability to work in their familiar 2D drawing, while generating a 3D model. Functions like automatic bar placement and bending tools can cut the time it would take to design projects.
Allplan allows rebar detailers to quickly and accurately model, reinforce and detail concrete structures
> Integrate 3D and BIM into existing 2D workflows
> Generate accurate cost appraisals
> Automatically detect clashes
Below you will find in-depth product information and inspiring reference projects.
FEATURES ALLPLAN ENGINEERING 2020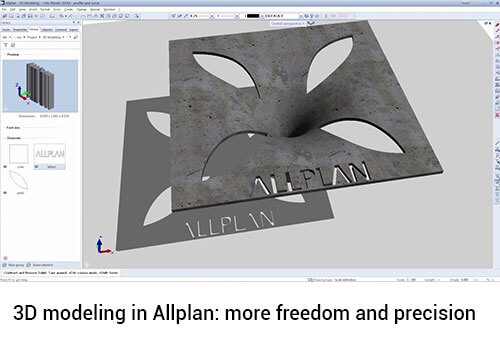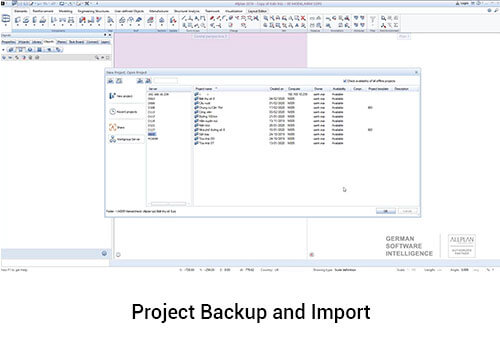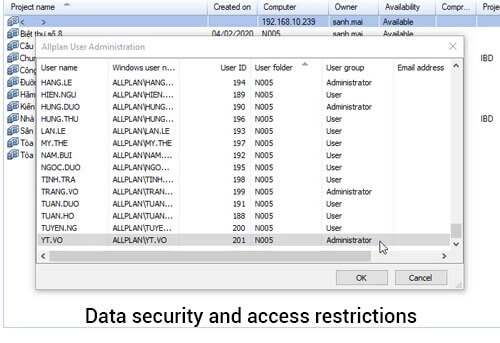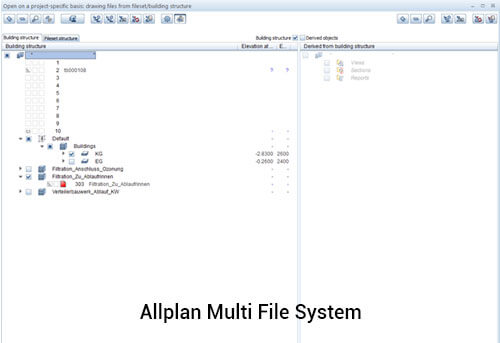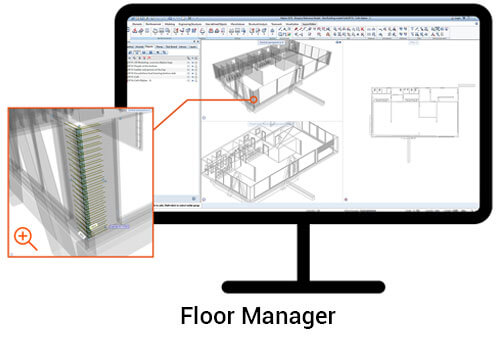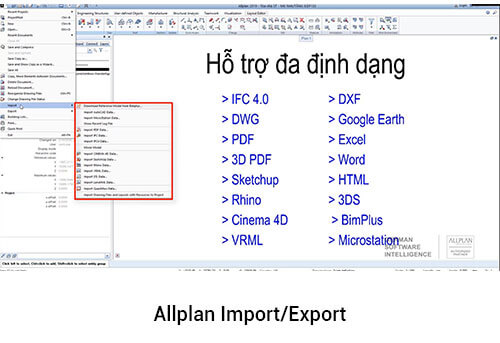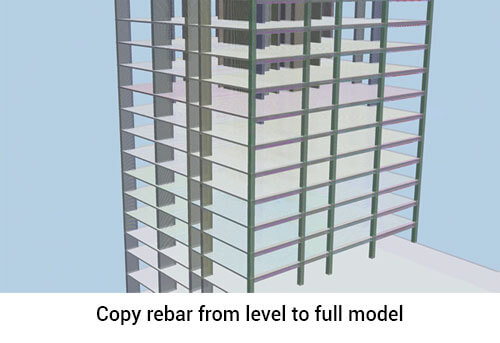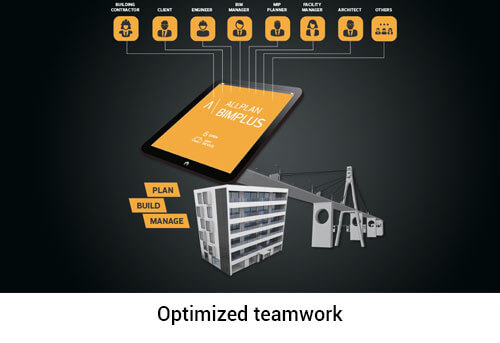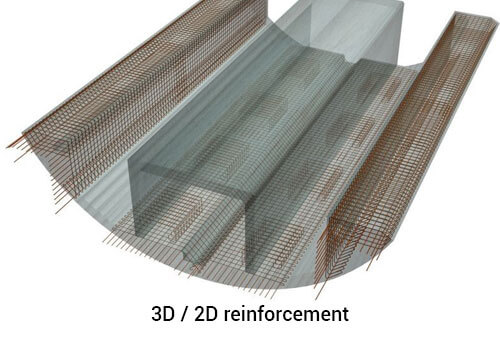 Examples of Allplan Engineering and impressive projects around the world.
Allplan Product Solutions
Allplan Engineering is the ultimate BIM solution for civil and structural engineers, structural detailers and contractors. From buildings to bridges, Allplan Engineering supports the entire BIM process with efficient and straightforward workflows.

Allplan Engineering Building is the ultimate BIM solution for structural engineers designing buildings from concept to final design. Engineers can create models quickly, detail concrete reinforcement efficiently and generate quality-working drawings in one solution.

Allplan Engineering Civil is the ultimate BIM solution for civil engineers and draftsmen designing bridges and civil projects. Concrete structures with complex geometries, can be fully modeled, reinforced and detailed quickly and efficiently.

Allplan Bimplus is the ultimate open BIM platform for all disciplines to collaborate efficiently in building projects. BIM model data, information, documents and tasks are managed centrally over the complete building life cycle.
Get informed via email about news on Allplan products
The all-in-one solution for engineers and architects