BIM solutions for Construction
ALLPLAN offers integrated solutions for engineers in the field of structural engineering for efficient 3D reinforcement and smooth cooperation with project partners. Further products cover areas such as terrain, joint use of licenses and simultaneous project working
STRUCTURAL ENGINEERING SOFTWARE
Construction to the highest level
Building construction projects are becoming increasingly complex and demanding. In order to meet the resulting requirements, engineers must develop precise and efficient designs. They must be able to work in both 2D and 3D, communicate efficiently with project partners and deliver the best design quality. ALLPLAN offers the ideal software solutions for all these tasks.
> Models, working drawings and detailed reinforcement with a single software solution
> Open BIM platform for efficient cooperation across all disciplines
> Up-to-date documents and professional visualizations
> Options for terrain and cross-team collaboration
Below you will find in-depth product information, testimonials and inspiring reference projects.
FEATURES ALLPLAN ENGINEERING 2020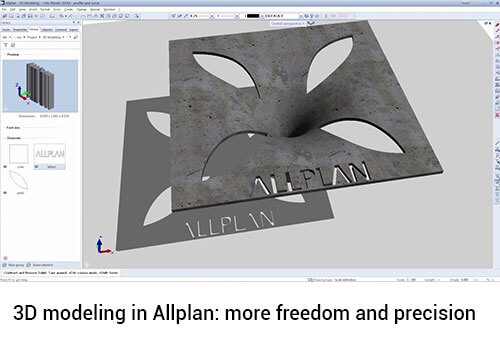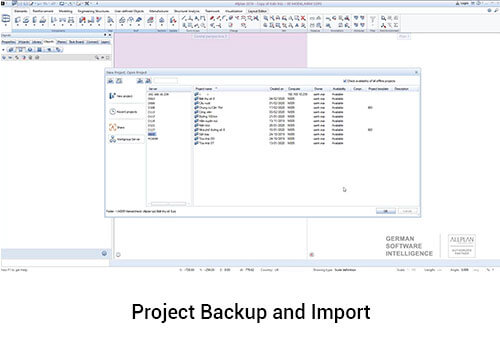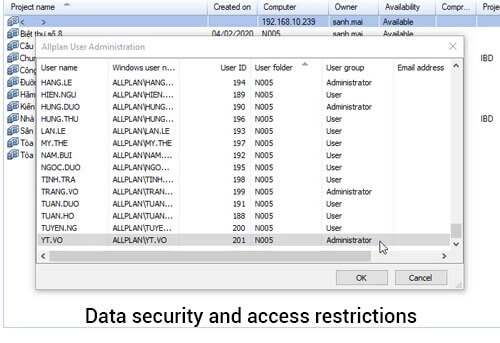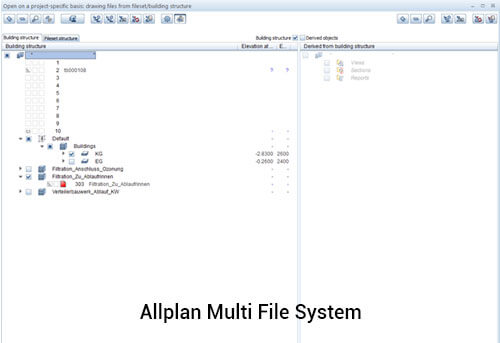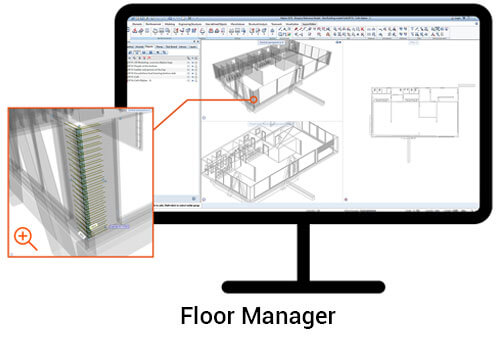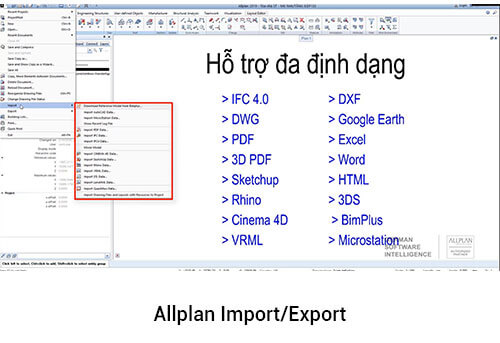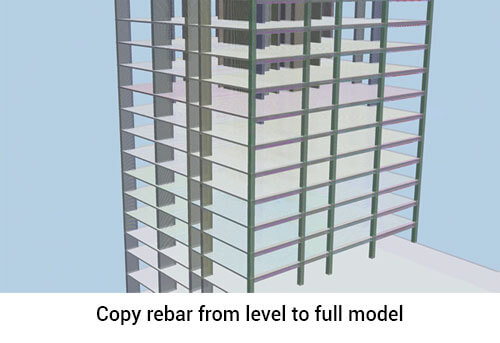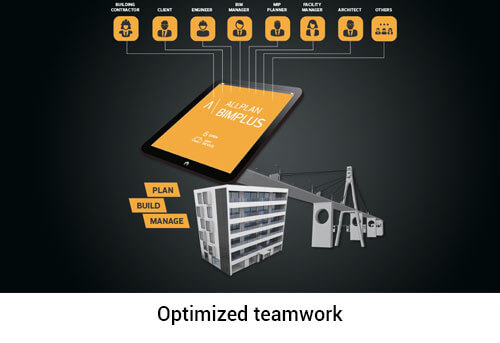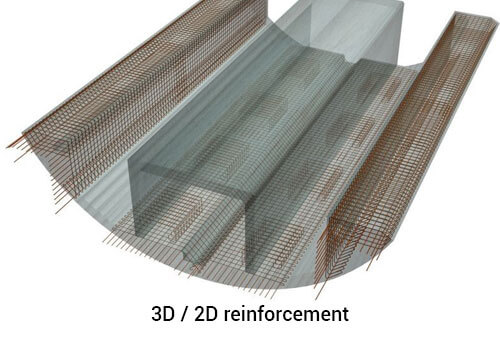 Examples of Allplan Engineering and impressive projects around the world.
Allplan Product Solutions
Allplan Engineering is the ultimate BIM solution for civil and structural engineers, structural detailers and contractors. From buildings to bridges, Allplan Engineering supports the entire BIM process with efficient and straightforward workflows.

Allplan Engineering Building is the ultimate BIM solution for structural engineers designing buildings from concept to final design. Engineers can create models quickly, detail concrete reinforcement efficiently and generate quality-working drawings in one solution.
Allplan Environment is directed at architects, city planners and landscape architects as well as civil engineers. In combination with Allplan Architecture or Allplan Engineering, building construction and civil engineering works can be efficiently planned while taking into account the real terrain, the urban development environment and the surrounding road network.
Allplan License Server provides effective management and optimum use of your licenses. The license server allows secure access to licenses in the corporate network, while offering flexible usage for licenses outside of the office. When a user starts the program in the network, the license server is queried for a free license. If available, the network provides the user a license to Allplan.
Allplan Workgroup Manager
Allplan Workgroup Manager assumes the organization of CAD work stations in local networks (LAN) as well as via Internet.
The main advantage of the Workgroup Manager is that project data and users and their access options can be managed centrally. The entire access to data across the network is transparent.

Allplan Bimplus is the ultimate open BIM platform for all disciplines to collaborate efficiently in building projects. BIM model data, information, documents and tasks are managed centrally over the complete building life cycle.
Get informed via email about news on Allplan products
The all-in-one solution for engineers and architects