For all technical inquiries, contact our technical support
Allplan is a BIM platform used across the world, inspires architecture and innovative engineering capabilities. We understand that our customers face different challenges, this is why we work together with local partners that understand the challenges of their industry. The perfect combination of software and service enables architects and planners, engineers and facility managers to manage their daily tasks more efficiently and productively.
For questions or further assistance, our experienced professional enginners are available to help.
If you have any technical question, contact our first line technical support for Asia:
Technical support e-mail: support@allplan.asia
Support hotline Vietnam: +84 28 7106 2555
Certified Allplan Training Centers
CIC Technology And Consultancy Joint Stock Company
No. 37, Le Dai Hanh Street, Le Dai Hanh Ward
Hai Ba Trung District, Ha Noi City, Vietnam
+84 88 691 6666
hunglt@cic.com.vn
German Software Intelligence Limited Liability Company
No. 153 Ung Van Khiem Street, Binh Thanh District
Ho Chi Minh City, Vietnam
+84 28 7106 2555
sales@gsi-group.asia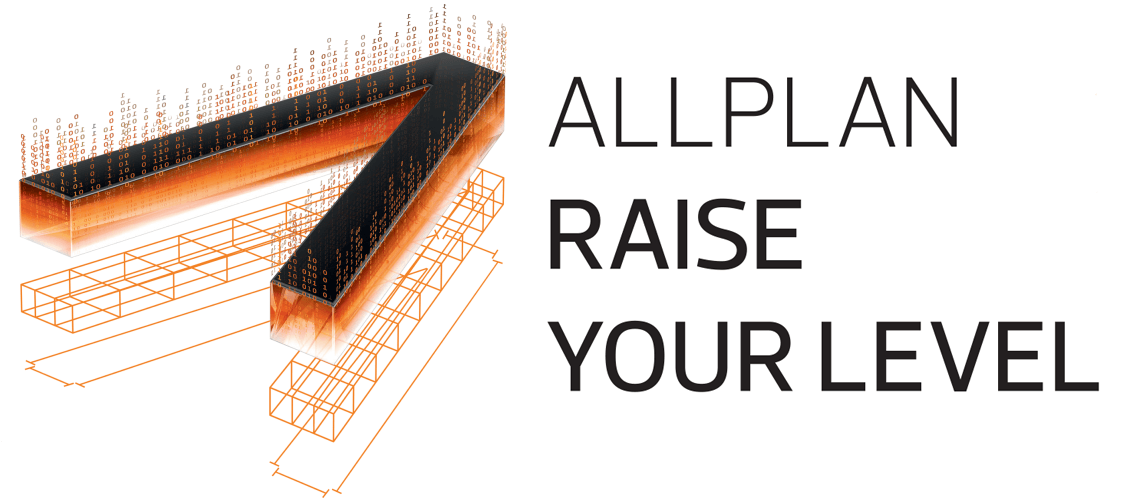 Certified Allplan Technology Partners in Southeast Asia​
GSI Group Limited
Vietnam: No. 153, Ung Van Khiem Street, Binh Thanh District, Ho Chi Minh City Vietnam
Hong Kong (HQ): 2003, 20/F, Tower 5, China Hong Kong City 33 Canton Road, Tsim Sha Tsui, Kowloon, HK
    +84 28 7106 2555
    sales@gsi-group.asia

Receive information about Allplan via email
All-in-one solution for engineers and architects