GERMAN SOFTWARE INTELLIGENCE
The all-in-one BIM solution for the AEC industry
For more than 50 years ALLPLAN has pioneered the digitization of the construction industry.
GERMAN SOFTWARE INTELLIGENCE
is the authorized partner for Allplan solutions in Asia.
GSI LLC is the sole distributor for Allplan Software in Southeast Asia covering Vietnam, Cambodia, Thailand, Laos, Myanmar and the Philippines. Allplan is one of the leading BIM (Building information Modeling) Software tailored mainly to the needs of Engineers and Architects.  

Allplan Architecture is the ultimate BIM solution for Architects enabling unlimited creativity combined with efficient project documentation. 

Allplan Engineering is the ultimate BIM solution for civil and structural engineers, structural detailers and contractors. From buildings to bridges, Allplan Engineering supports the entire BIM process with efficient and straightforward workflows.

Allplan Bridge is the professional BIM solution for bridge construction. Engineers work with a single solution from parametric model creation with a high level of detail including prestressing to integration of the construction process and structural analysis of the bridge model.

Allplan Bimplus is a powerful tool for system-independent collaboration in BIM projects, across all disciplines. Allplan Bimplus is open to any software in the construction sector, via a variety of formats such as IFC and BCF – or via the API programming interface. Using Allplan Bimplus you bring together the partial models of the disciplines for analyzing purposes.
Examples of Allplan Engineering and impressive projects around the world.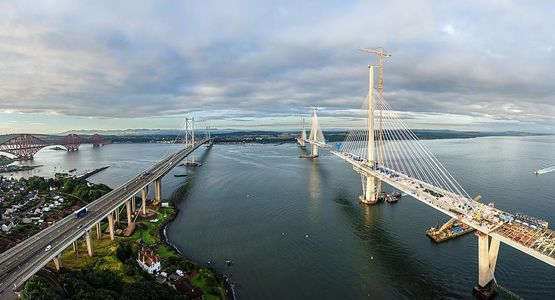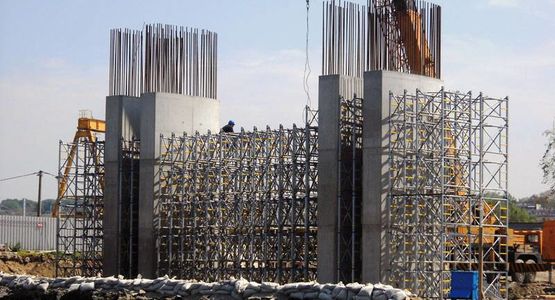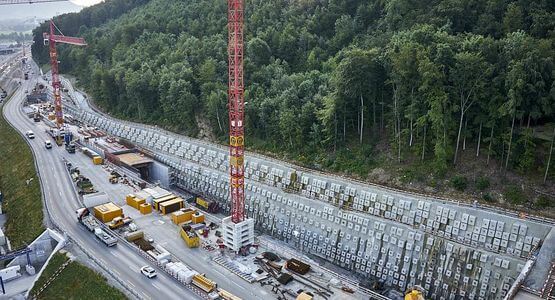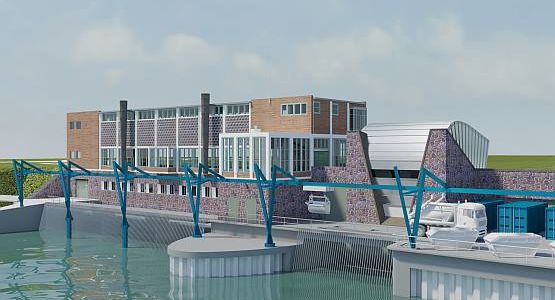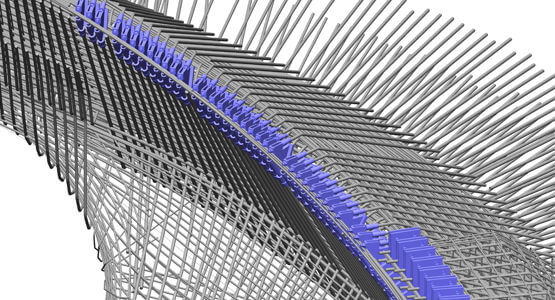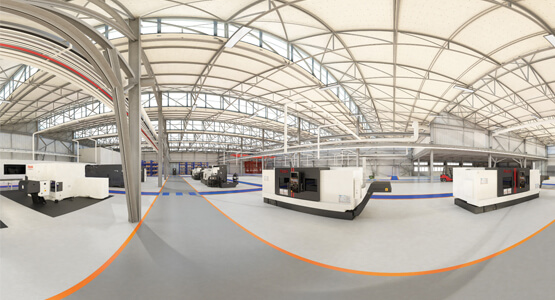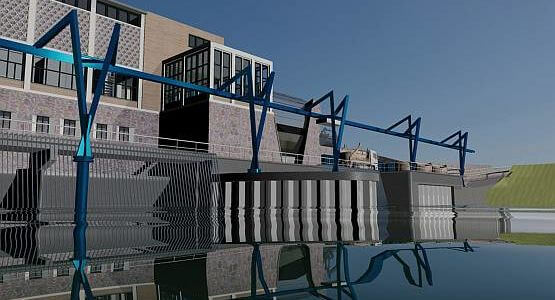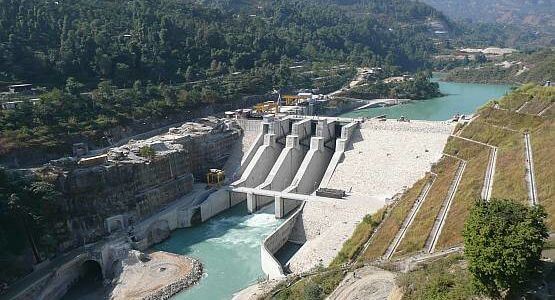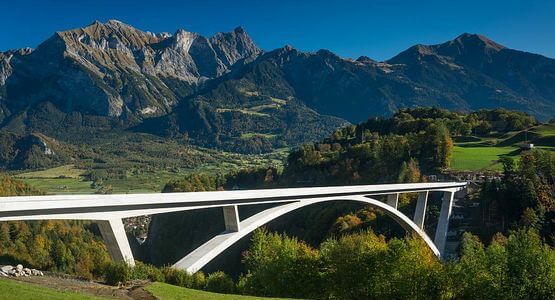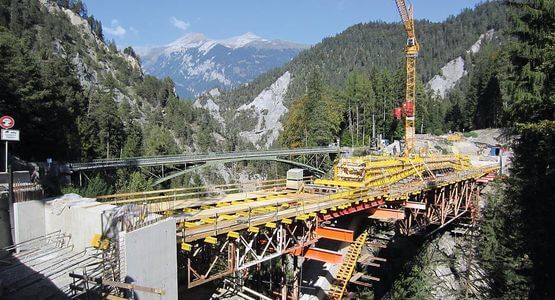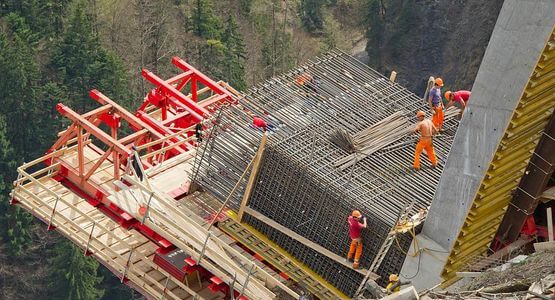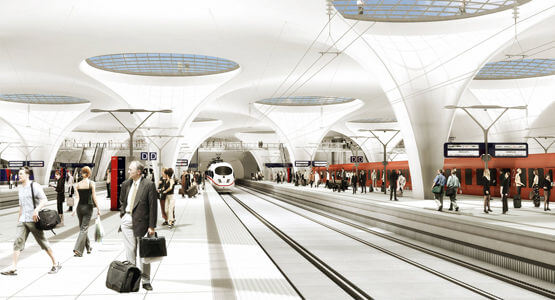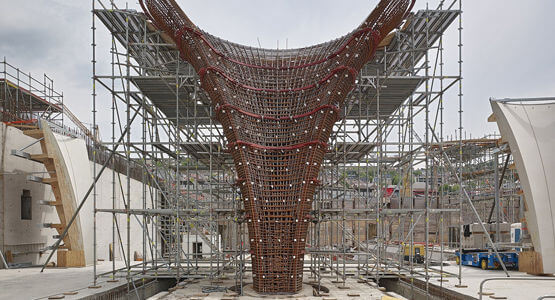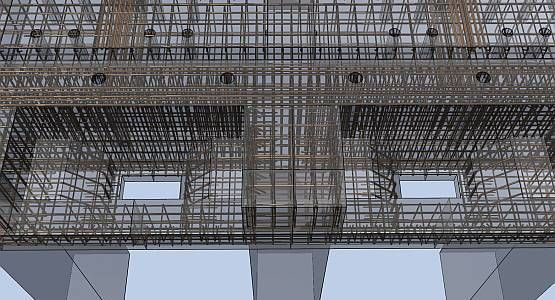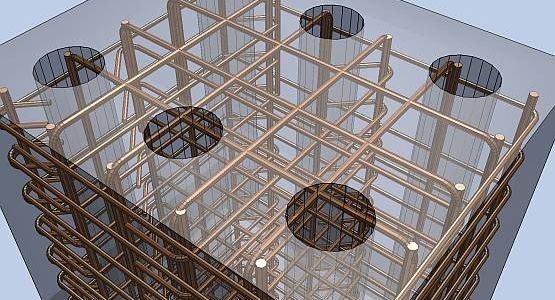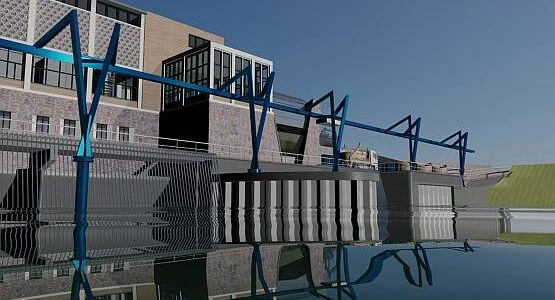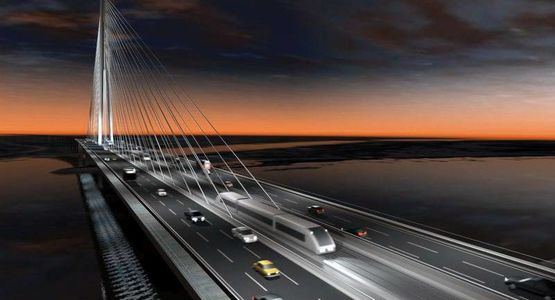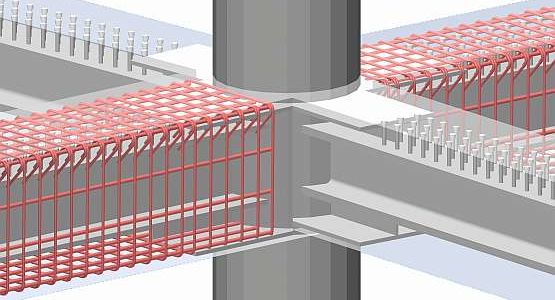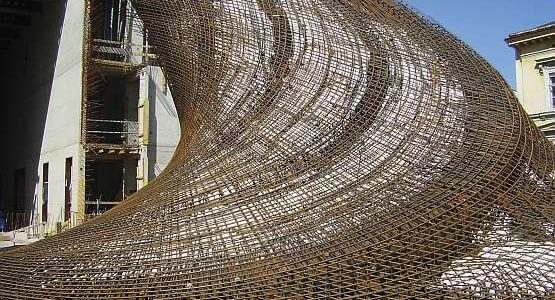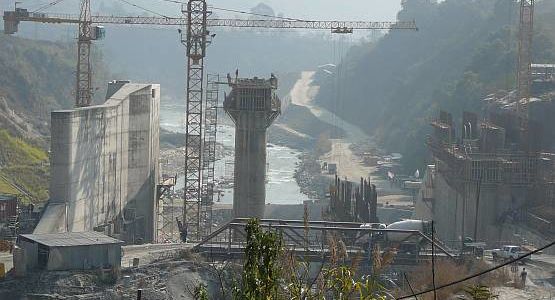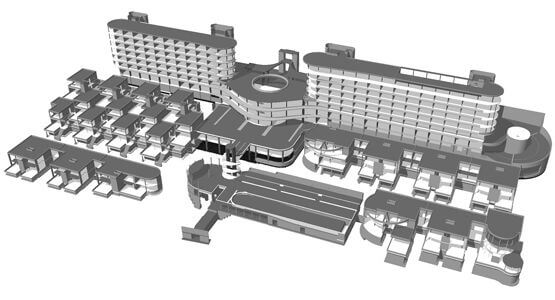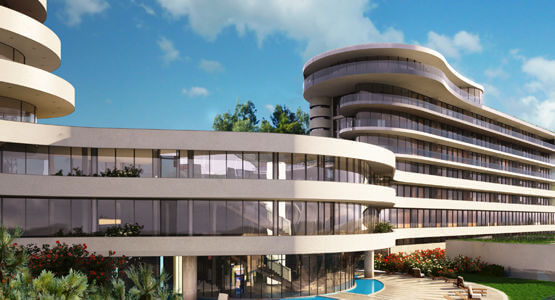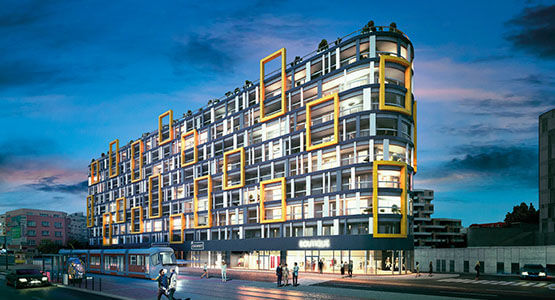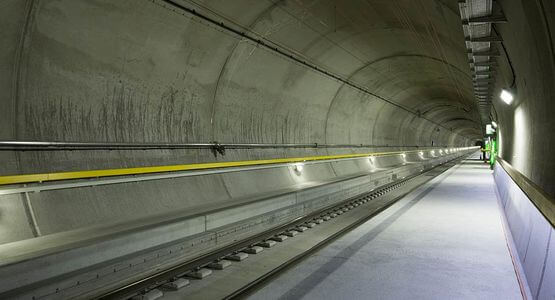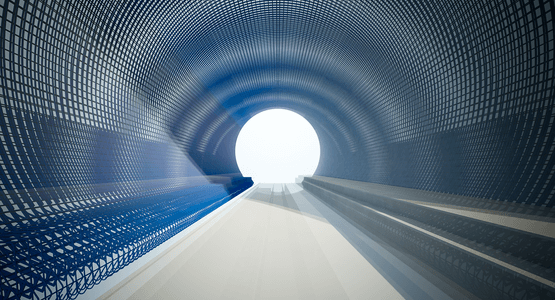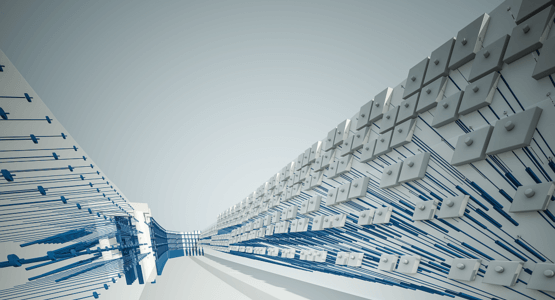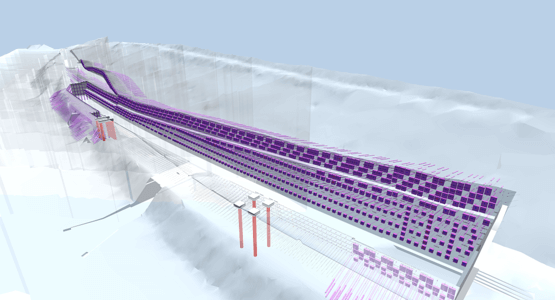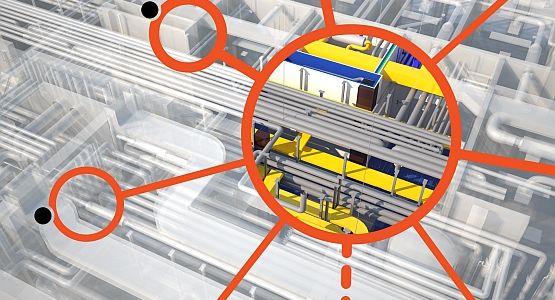 Do you need technical support, do you have questions related to the program operation?
We have prepared for you many videos and tutorials to help you get start the Allplan program.
We support communication between Allplan users. Collaborate and exchange experiences and opinions with Engineers and Architects using our software.
We organize training and webinars every week at various levels of advancement. We stay in e-mail contact with you and support you at every stage of working with the software.
The demo download is the full Allplan 2020 version for a trial period of 30 days.
Are you a maintenance customer or a current subscriber?
Learn what Allplan means to you.
Get informed via email about news on Allplan products
The all-in-one solution for engineers and architects