ALLPLAN ENGINEERING
RAISE YOUR LEVEL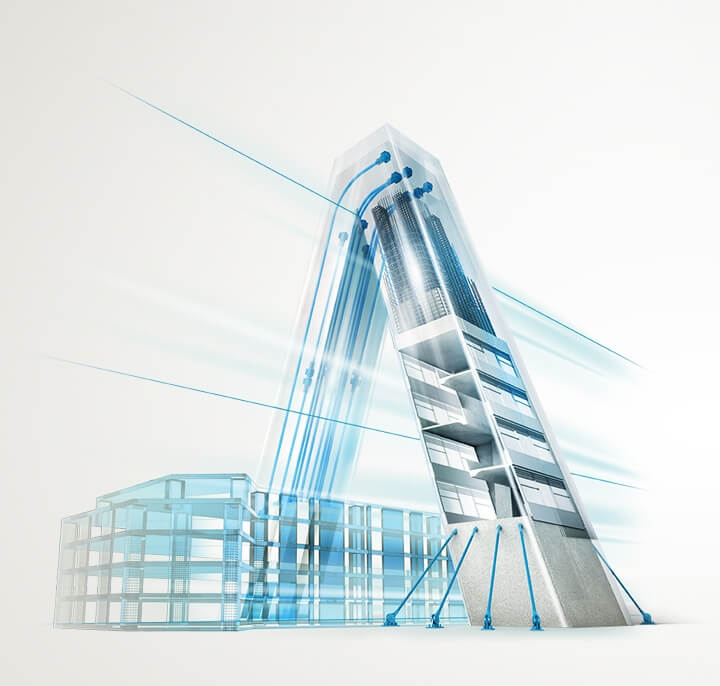 Allplan Engineering Building is the ultimate BIM solution for structural engineers designing buildings from concept to final design. Engineers can create models quickly, detail concrete reinforcement efficiently and generate quality-working drawings in one solution.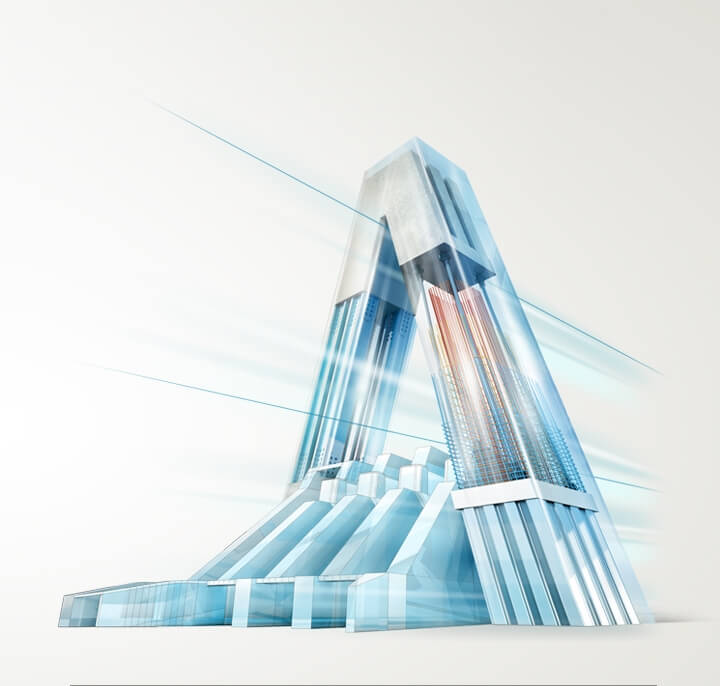 Allplan Engineering Civil
Allplan Engineering Civil is the ultimate BIM solution for civil engineers and draftsmen designing bridges and civil projects. Concrete structures with complex geometries, can be fully modeled, reinforced and detailed quickly and efficiently.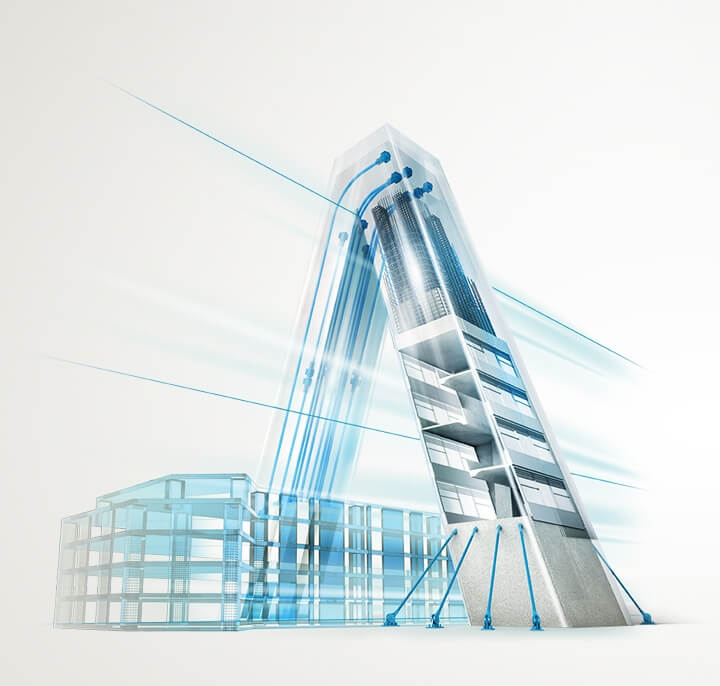 Allplan Engineering Building
Allplan Engineering Building is the ultimate BIM solution for structural engineers designing buildings from concept to final design. Engineers can create models quickly, detail concrete reinforcement efficiently and generate quality-working drawings in one solution. Increase your productivity:
> Efficiently and accurately model and reinforce building structures
> Up-to-date documents and professional visualizations
> Precise materials take off for accurate costing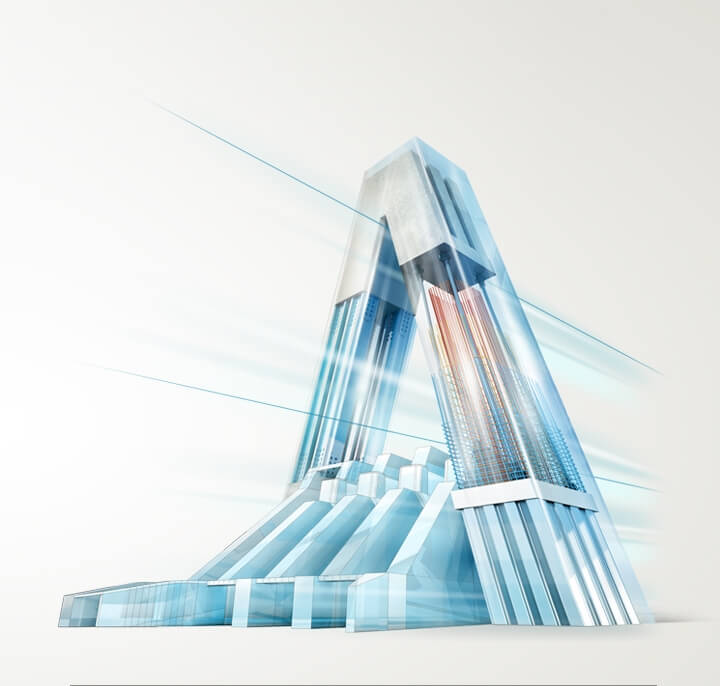 Allplan Engineering Civil
Allplan Engineering Civil is the ultimate BIM solution for civil engineers and draftsmen designing bridges and civil projects. Concrete structures with complex geometries, can be fully modeled, reinforced and detailed quickly and efficiently. Speed up your work:
> Accurately model intricate shapes
> Rapidly reinforce 3D complex structures
> Easily define longitudinal and transverse sections
Receive information about Allplan via email
All-in-one solution for engineers and architects