How Much Do Civil Engineers Make?
Civil engineers make a lasting, tangible impact on their communities through infrastructure that serves the public, from iconic landmarks such as the Brooklyn Bridge and the Eiffel Tower, to the countless bridges, highways and bike lanes used every day. Even the smallest cities are shaped by public engineering projects spearheaded by civil engineers — professionals who have a direct hand in shaping the environment to meet human needs.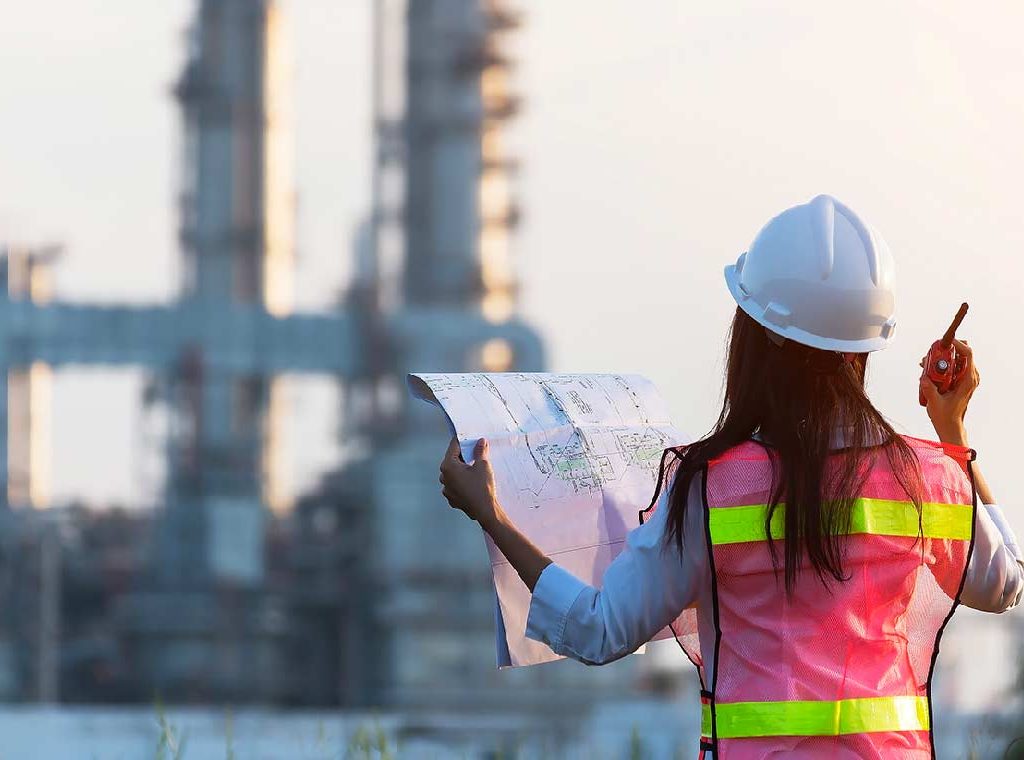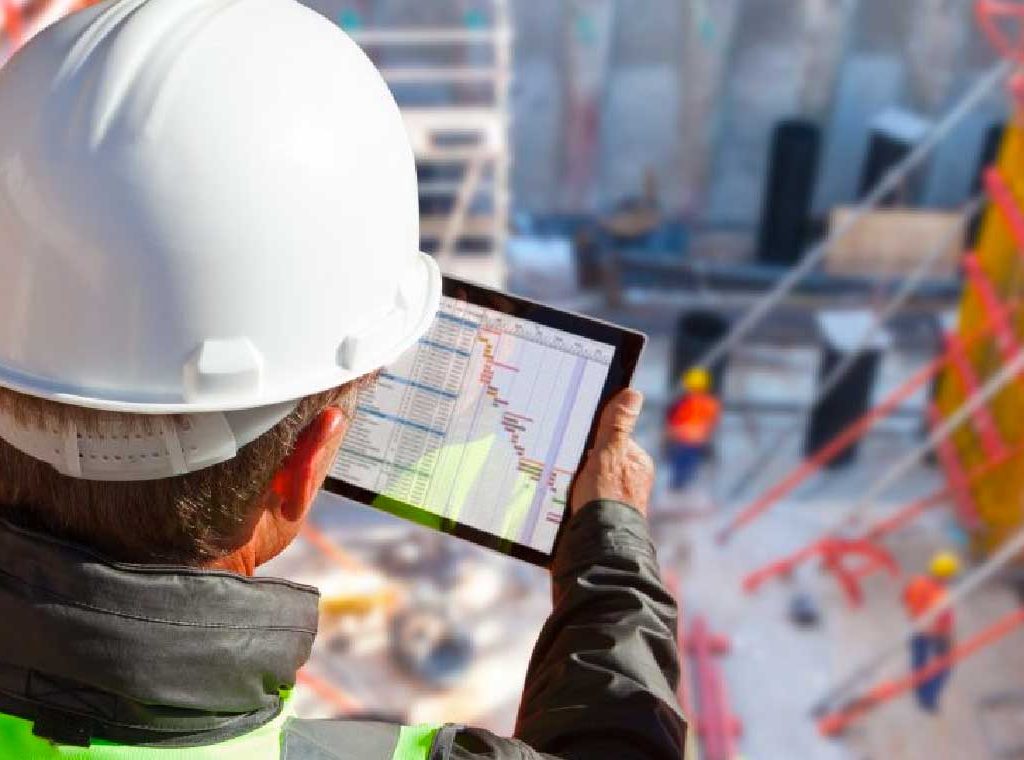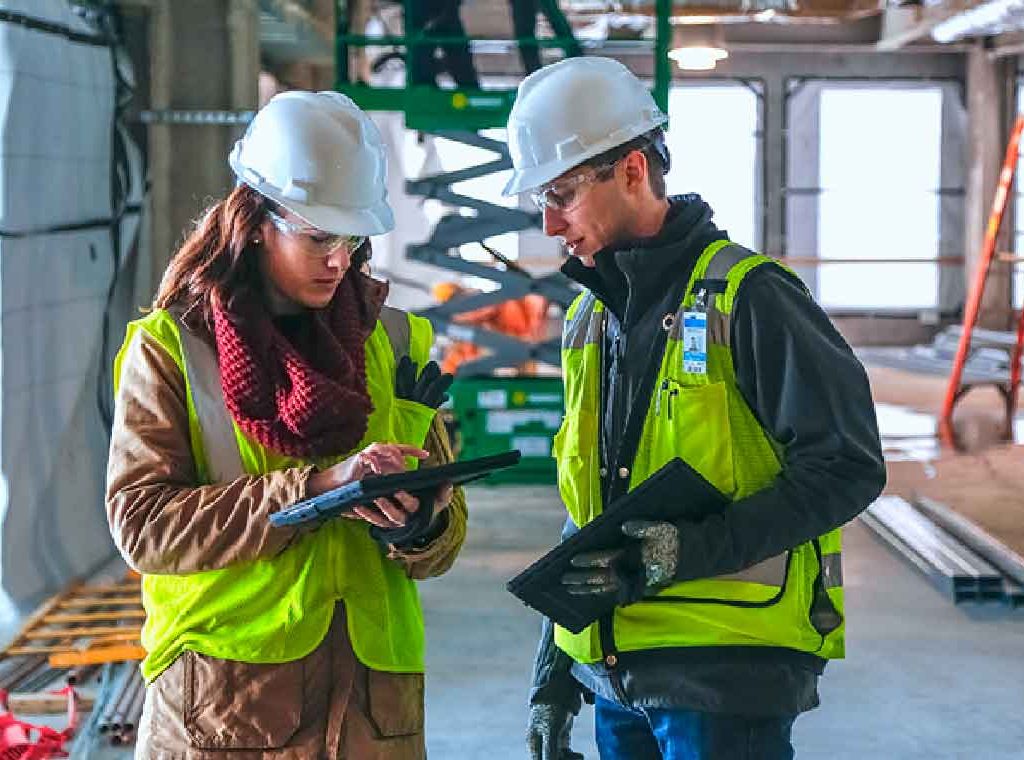 German Software Intelligence
What do civil engineers do? What sorts of projects might civil engineers apply their training and intellect to? How much do civil engineers make? This field, one of the oldest branches of engineering, features a broad spectrum of possibilities and potential outcomes.
Civil engineers are innovators willing to think creatively to solve complex design problems. They listen to the needs of their communities and respond in kind. The first roads of the Roman Empire and massive security projects such as the Great Wall of China are the fruits of some of the first large-scale civil engineering projects. 
Though the architects may not have held the title of civil engineer at the time, their role was largely similar to that of the professionals who create our modern infrastructure.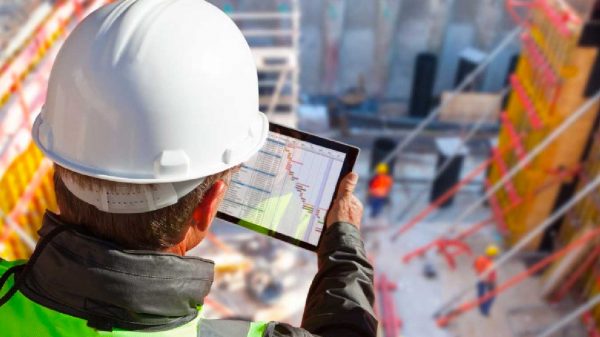 Civil engineers have been responsible for numerous landmarks, monuments and icons of the modern world. Take, for example, the Golden Gate Bridge, which connects San Francisco to Marin County in Northern California. Completed in 1937 by Joseph B. Strauss, this engineering marvel spans 1.7 miles over the water between the Pacific Ocean and the San Francisco Bay. 
Many thought the tide, winds and distance were too great for the project to be feasible, but Strauss applied innovative techniques to the design to execute the bridge. Today it is not only a tourist attraction, but also part of the daily commute for many people, with more than a hundred thousand cars crossing each day.
Civil engineers possess both the imagination to dream up new solutions and the conviction to get them done. Coupling mathematic, scientific and technical skills with problem-solving, administrative and analytical abilities, they work toward the collective good.
What Is Civil Engineering?
Civil engineering is all about developing, maintaining or adapting infrastructure to make it more efficient and overall more pleasing to the public. In their day-to-day lives, civil engineers might be working on any aspect of that process — selecting a site, supervising construction or modifying structures built decades ago to suit modern needs, for example.
Applying diverse skill sets to complex designs, civil engineering is a unique field that unites math and science with creativity and public service.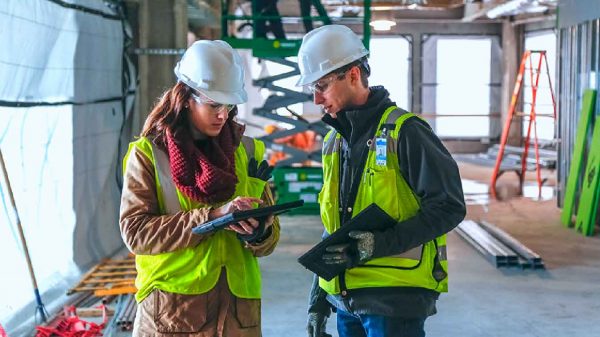 Where Do Civil Engineers Work?
How much civil engineers make, where they work and how they apply their skills can vary by company and whether they specialize in an area such as environmental, structural, municipal, transportation or geotechnical engineering. Within these broad areas of specialization, civil engineers may choose to be primarily consultants or contractors. Consultants generally work out of an office and provide insight on design, while contractors typically oversee the physical construction at the site.
Regardless of environment or specialization, these creative public works engineers take into account all aspects of the design, execution, future use and maintenance of roads, bridges, dams, tunnels, sewer systems and more. They analyze the potential of sites for excavation, assess the reliability of building materials and consider the best design for a structure's intended use, taking into account both practical concerns and aesthetics.
What Do Civil Engineers Do?
Most civil engineers use mathematics and physics almost daily, as well as leverage computer-aided design (CAD) and other technical programs. Increasingly, civil engineers incorporate advanced technologies like 3D printing and modeling, modular construction, and cloud collaboration to maximize the efficiency of project development and execution. 
They write specifications for builds, review bids by subcontractors and maintain knowledge of local compliance codes. They also possess the ability to communicate their vision to team members and supervise others as they work.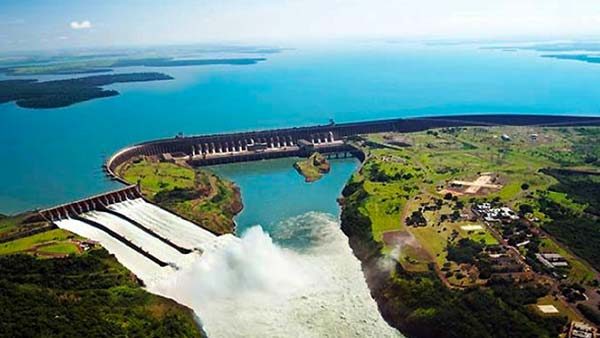 Combining creativity, ethics, and technical know-how, civil engineers create foundations for thriving communities by literally shaping the environment to suit them. Modern civil engineering has connected cultures through projects like the Channel Tunnel, a 32-mile stretch of tunnel for high-speed trains that runs under the English Channel. 
They've also overseen projects like the Itaipu Dam on the border of Paraguay and Brazil. Energy generated by this hydroelectric dam supplies both countries with electricity. Through such projects, civil engineers have the power to effect positive change and create ripples across the built landscape.
How Much Do Civil Engineers Make?
Civil engineers are vital to modern society. They're responsible not just for the world's most inspiring structures but also for the infrastructure that we use daily. Though the rate of pay can vary tremendously by project, company and geographic region, compensation is generally commensurate with the education, experience and learned skills necessary to execute projects successfully.
For those just starting out on the path toward becoming a civil engineer, the future is bright. The bureau expects the civil engineering field to grow 11% between 2016 and 2026, which is almost double the national average for most jobs of 7%.
How to Become a Civil Engineer
The varied demands of the civil engineering profession require fortitude, creativity, experience, technical know-how and adaptability. While there are many ways to begin a career as a civil engineer, education is typically the first step.
Allplan Engineering Building is the ultimate BIM solution for structural engineers designing buildings from concept to final design. Engineers can create models quickly, detail concrete reinforcement efficiently and generate quality-working drawings in one solution. Increase productivity:
Efficiently and accurately model and reinforce building structures
Up-to-date documents and professional visualizations
Precise materials take off for accurate costing
Test the full version of Allplan Engineering for 30 days free of charge and with no obligation. Simply download the software and experience all the advantages for yourself.

Get informed via email about news on Allplan products
The all-in-one solution for engineers and architects
GSI is the authorized partner for Allplan solutions in Asia.
© 2019 GSI | Allplan. All rights reserved
Address:
Vietnam
Bitexco Financial Tower Level 46, No.2 Hai Trieu St., Ben Nghe Ward, Dist.1, Ho Chi Minh City
Hong Kong (HQ)
2003, 20/F, Tower 5, China Hong Kong City 33 Canton Road, Tsim Sha Tsui, Kowloon, HK