Build better with Bluebeam
Bluebeam® Revu® 2020 is our fastest, most efficient version yet, with improved speed, enhanced takeoff functionality and a new tool to help you quickly roll out Revu across teams. The latest version of Bluebeam Revu makes it easier than ever for your team to instantly collaborate — anytime, anywhere.
Better communication, from start to finish
Bluebeam Revu keeps design, engineering and construction teams connected throughout the entire project lifecycle.
Bluebeam Revu: Instant teamwork. Better building.
Bluebeam Revu gives you the smart tools you need to keep your team in sync and get the job done right—anytime, anywhere.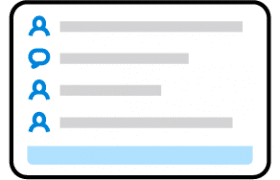 Customize collaboration permissions
Newly enhanced process for setting permissions ensures the right people have access to the right information from the start

Get the data you need, faster
Quickly see the latest edits and updates with improved Markups List filters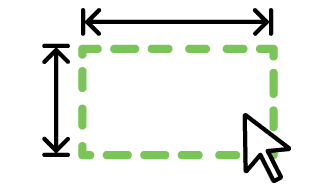 Mark up and measure quicker than ever
Finish the job faster with our newly improved PDF markup and measurement tools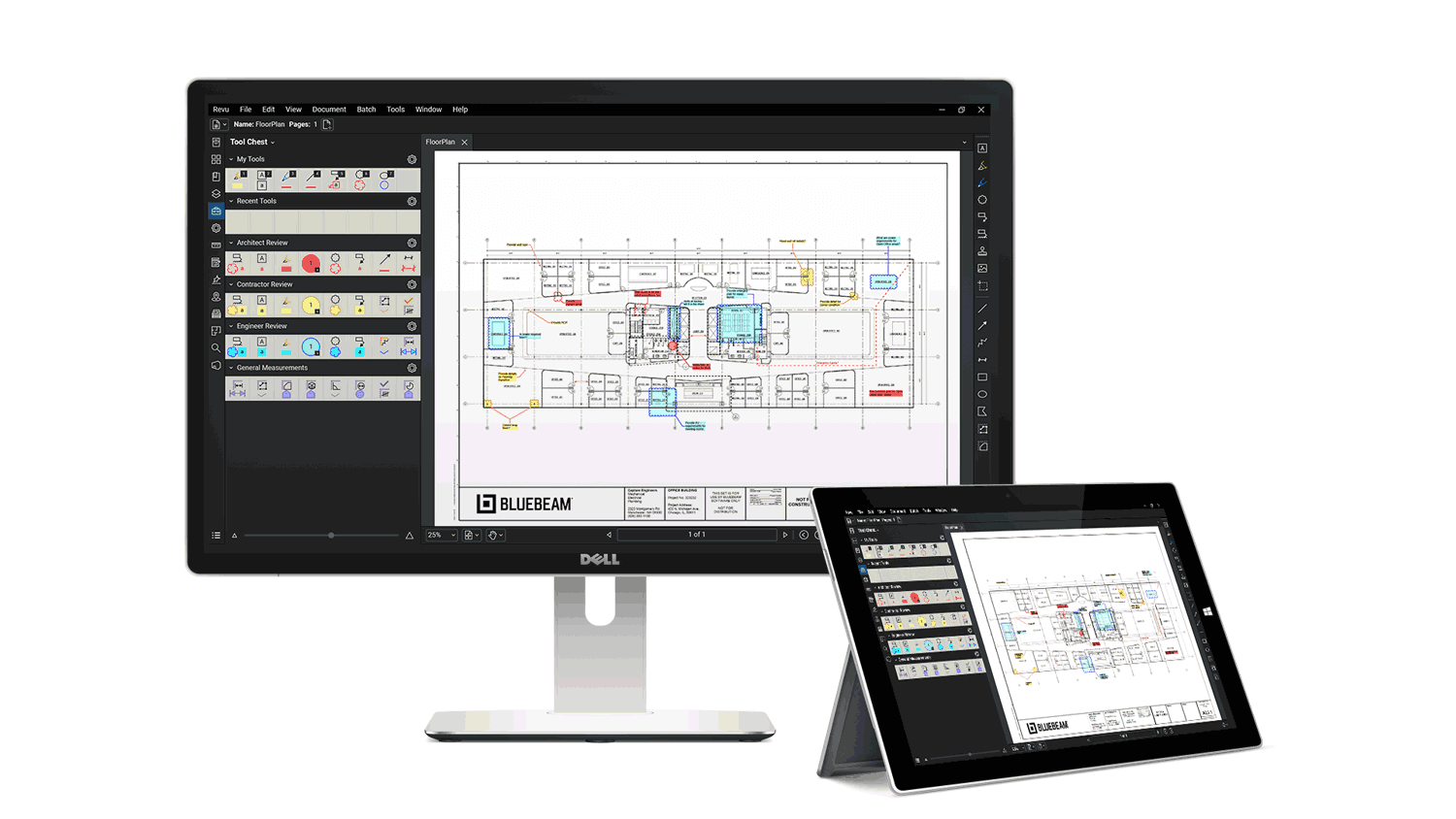 Download a free 30-day trial of Revu
Discover why over 1.9 million builders around the world trust. Revu to help their teams get more done, together.
Eliminate repetitive processes so you can focus on what really matters
Shave time off schedules by improving efficiency
Collaborate in real time, from anywhere, with anyone
Get the job done on time, on schedule, on budget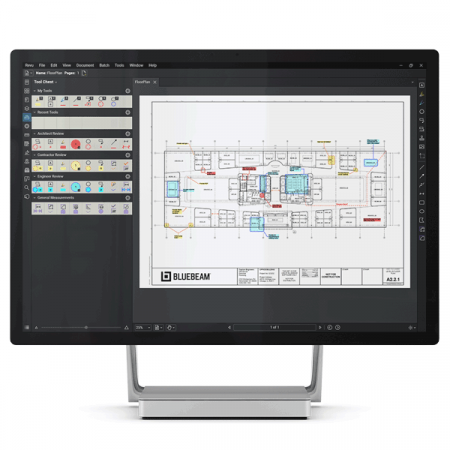 Bluebeam Revu comes in three editions: Standard, CAD and eXtreme®.
The essential solution for intuitive PDF markup, editing and collaboration.
Key Features:
2D and 3D PDF Markup: Redline PDFs with customizable markups.
Markups List: Track all annotation data in a simple and customizable list.
Tool Chest: Save and share custom tools based on your workflows.
Sets: View and navigate an unlimited number of various source files as a single document, in a single tab.
Measurement Tools: Take faster and more accurate calculations from your PDFs.
Best for:
Contractors, owners and estimators who require only the core features of Revu.
The solution designed specifically for CAD users that includes smart plugins for 2D and 3D PDF creation.
Key Features:
Includes all Revu Standard features
Plugins for 2D PDFs: Create PDFs from AutoCAD, Revit, SolidWorks, Navisworks Manage, Navisworks Simulate and SketchUp Pro.
Plugins for 3D PDFs: Create PDFs from Revit, Navisworks Manage, Navisworks Simulate, SketchUp Pro and any IFC file.
Batch Creation: Convert an unlimited number of files from CAD programs and apply stamps, cover sheets, headers, footers and more.
Best for:
Design professionals, such as architects or engineers, who require the additional plugin functionality to complement their favorite CAD software.
The robust solution built for power users who want to automate complex processes and push the limits of document collaboration.
Key Features:
Includes all Revu Standard features
Includes all Revu CAD features
Automatic Form Creation: Automatically create PDF forms from scanned or digital documents.
Batch Link®: Automatically generate unlimited hyperlinks based on file name, page label or page region.
Batch Slip Sheet: Automatically match new revisions with their corresponding current sheets and carry over all markup data.
OCR: Transform scanned PDFs into text-searchable and selectable files.
Batch Sign & Seal: Quickly apply a digital signature or professional seal across a batch of multiple files.
Quantity Link: Seamlessly link measurement totals from multiple PDFs to Excel®.
Best for:
Power users looking to automate complex processes, whether they're architects, engineers, contractors or estimators.
Bluebeam Revu is used by 94% of top US contractors
and 92% of top design-build firms*
* Top 50 firms by revenue, as reported by Engineering News-Record
Get informed via email about news on Allplan products
The all-in-one solution for engineers and architects
© 2020 Allplan Asia. All rights reserved.