Lunar New Year
Count Down 2020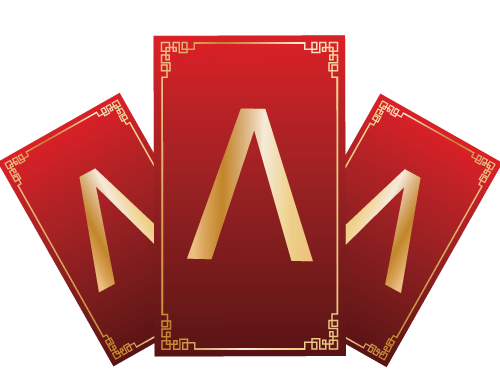 Allplan Promotion 2020 - Special offers
you will receive a $600 GIFT VOUCHER after buying your first license.
Take advantage of our latest Allplan 2020 promotion! Replace your outdated CAD / BIM program in January with a modern system with Allplan Engineering 2020 or Allplan Architecture 2020. 
Why Allplan? - The all-in-one BIM solution for the AEC industry
Allplan is a comprehensive BIM software for Nemetschek reinforced concrete designers and architects, which is widely recognized around the world.
The Allplan Engineering, Allplan Architecture and Allplan Bimplus programs allow you to design a full building life cycle, enabling collaboration from specialists from various civil engineering and architecture industries. READ MORE >

TERMS AND CONDITIONS
* You will receive gift voucher after buying 1-year subscription license. (with a unit price of >30,000,000 VND)
** This gift voucher cannot be used in conjunction with other promotions/discounts/vouchers.

Are you interested in our offer? Do you want to know its details?
After completing and sending the form, we will send you the current Allplan software price list.
In return email we will send:
Available promotions and purchase conditions.
Accurate information about the Allplan price.
A detailed list of features for each of the new software versions.
Discount for purchasing Allplan for people determined to change their CAD / BIM software
Attractive pricing conditions for perpetual and temporary licenses!
Do you have any questions? Do you need an individual offer?
We encourage you to contact:
Want to know more about the promotion?
Contact our sales department who will be happy to provide you with all necessary information:
Get informed via email about news on Allplan products
The all-in-one solution for engineers and architects
GSI is the authorized partner for Allplan solutions in Asia.
© 2019 GSI | Allplan. All rights reserved
Address:
Vietnam
Bitexco Financial Tower Level 46, No.2 Hai Trieu St., Ben Nghe Ward, Dist.1, Ho Chi Minh City
Hong Kong (HQ)
2003, 20/F, Tower 5, China Hong Kong City 33 Canton Road, Tsim Sha Tsui, Kowloon, HK