Participate in this international academic contest and…
Win $300!
ABOUT THE STUDENT CONTEST 2020
Participate in our Allplan Student Contest 2020 "The Art of Structural Design"
We are excited to launch our first Student Contest for all students that use Allplan Software.
Do you, as a student, want international attention and appraisal for you and your project? Do you want to start tomorrow's career now? Then become an Allplan coach!
Or just want to win the total prize of $300?
In that case, we invite you to send us your student projects, realized with the help of Allplan Asia. Your project will be assessed by a jury of Allplan professionals.
The winning project will be made public by Allplan Asia marketing activities.
The contest starts on 20 March 2020 and will be closed 20 May 2020
WHY SHOULD I PARTICIPATE?
Participating in this Allplan Student Contest brings you many advantages…
Enjoy free training as a student with Allplan expert. We provide  a fee basis course, join Allplan workshops and Allplan tutorials videos.
Allplan certification allows individuals to demonstrate that Allplan recognizes them as an expert in Allplan Software.
A chance to get a student Part-Time job with 300 USD/ month
More than 100.000+ people from construction industry read the contest on Allplan Asia Social media and website.  
Time to get the spotlights on you and your study work. Get international attention.
SIGN UP ALLPLAN COACH CONTEST
Participate in this international academic contest.
As a student you can download and use the current version of Allplan CAD software for non-commercial purposes for free. You get the full functionality of Architecture and Civil Engineering in all available languages.
After downloading Allplan Software, also collect all other needed files, such as Allplan Engineering files, thesis, images and/or other files.
Send us your collecting all other needed files, such as:
Allplan project backup (.zip file)
pdf for each drawing file
DWG for each drawing file
Addiontional file (.avi, IFC,…)
Pictures
The contest jury, composed of ALLPLAN professionals, will gather in MAY 2020 for the evaluation of the submitted projects.
The technical level of the design, detailing and/or the calculations
The originality and prestige of the project
2. Allplan Software Usage
The optimal use of Allplan software functionalities and the illustration of a BIM process
The attractiveness and completeness of the presentation and the uploaded documentation.
Examples of Allplan Engineering and impressive projects around the world.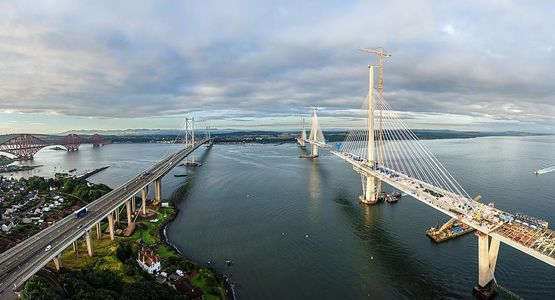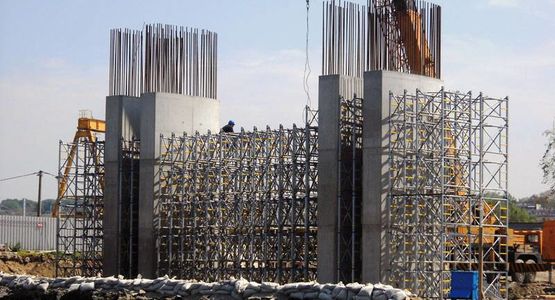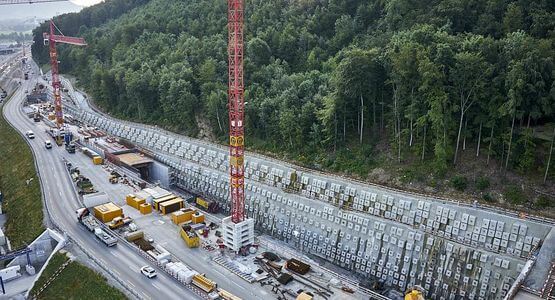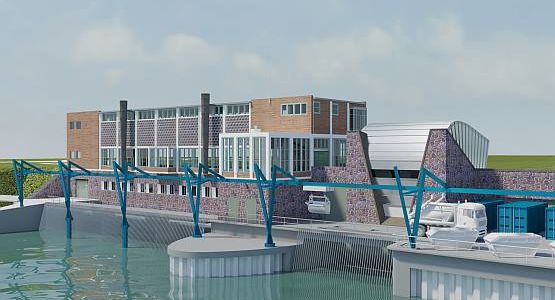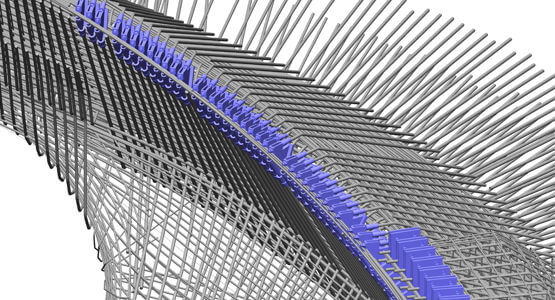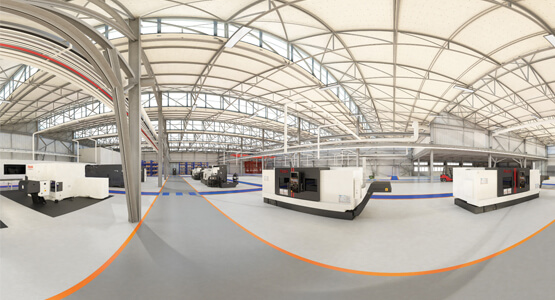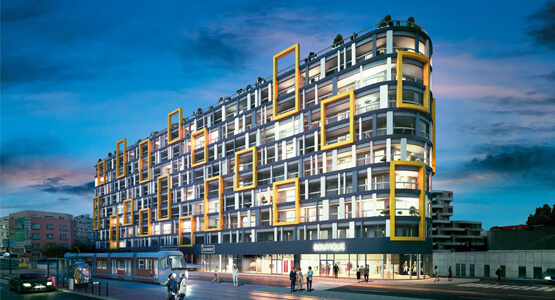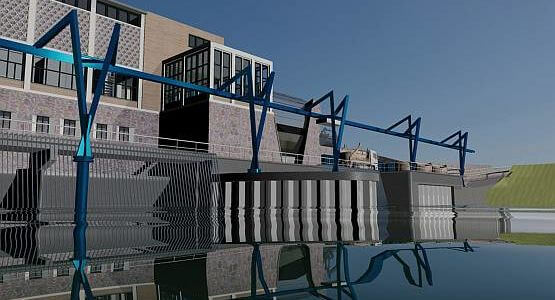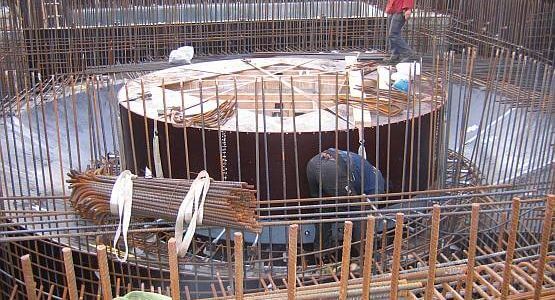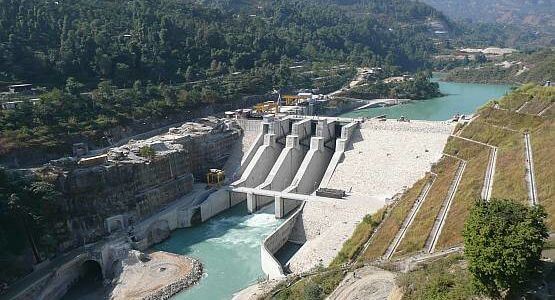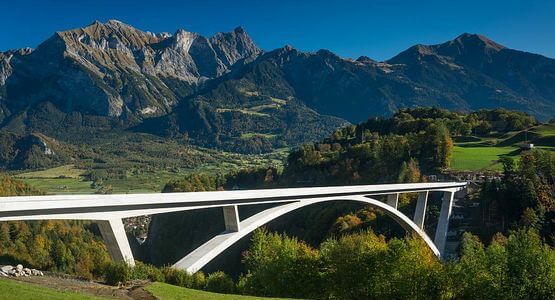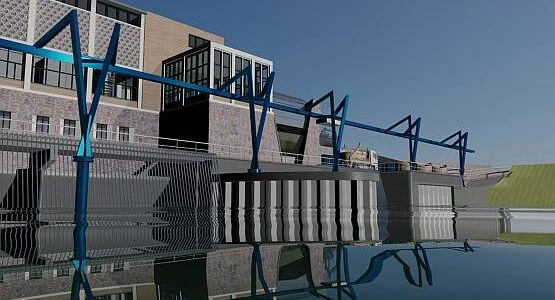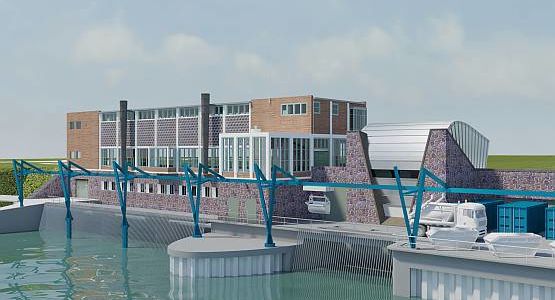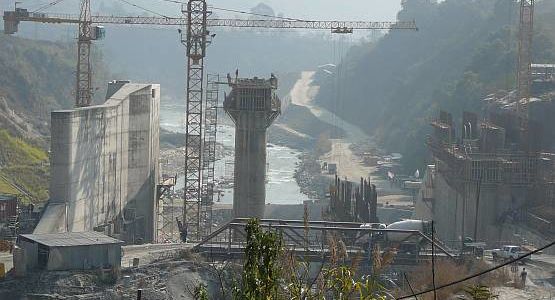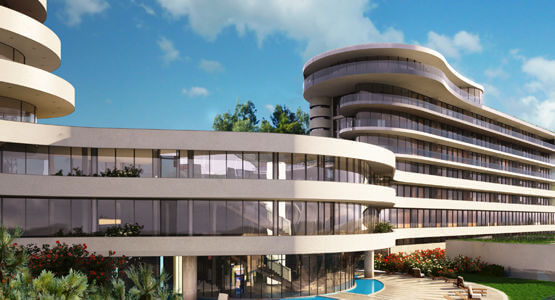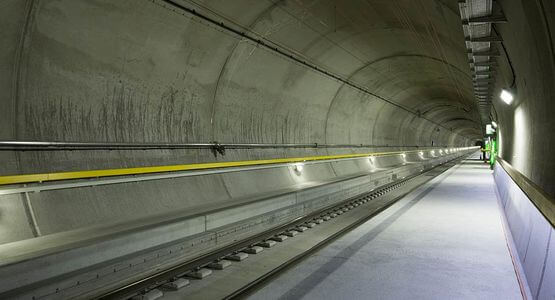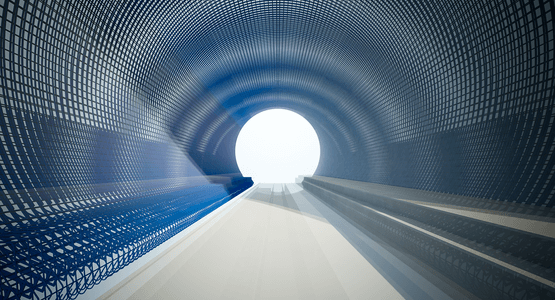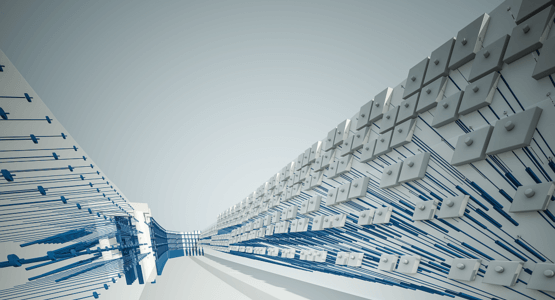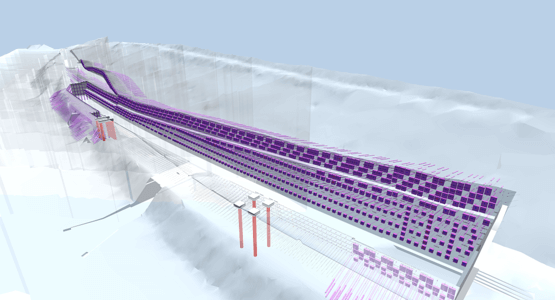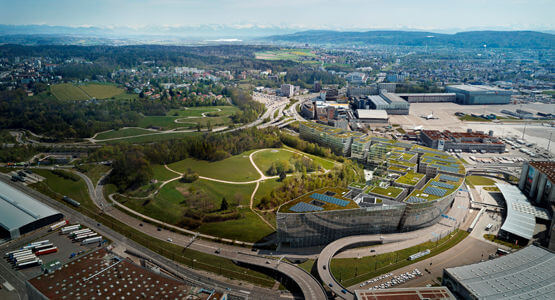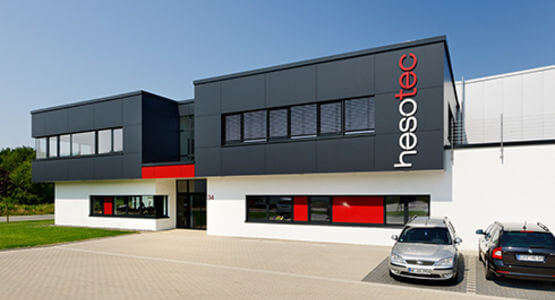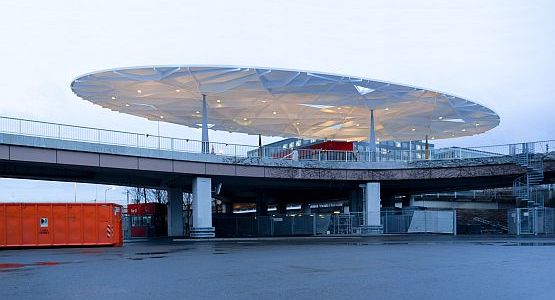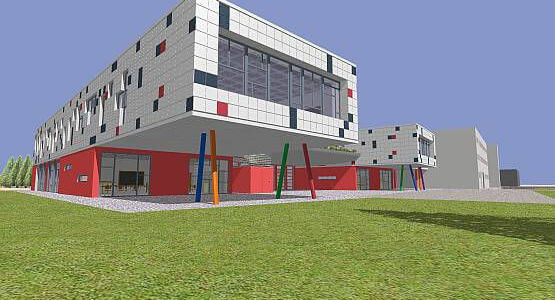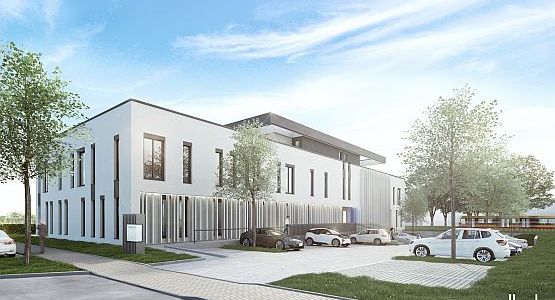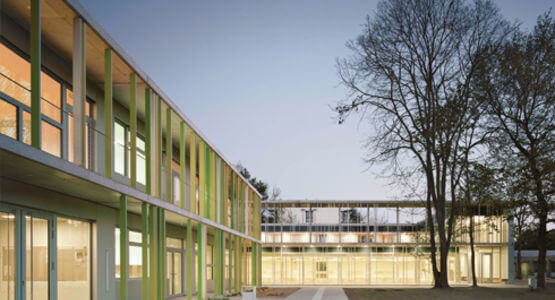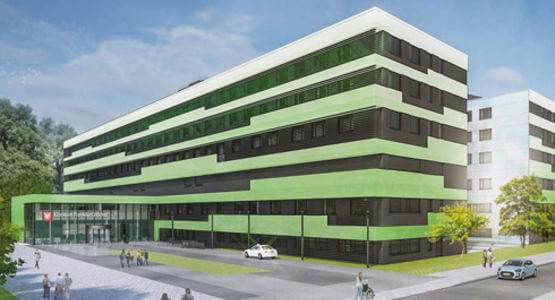 Still questions?
We will be happy to answer you!
Get informed via email about news on Allplan products
The all-in-one solution for engineers and architects